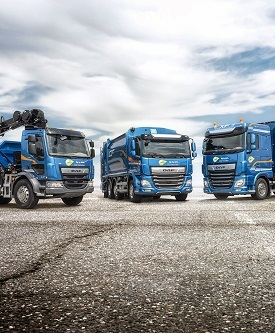 business
Member news
DAF Trucks "Ready to Go" ...
Komplett felépítménnyel ellátott speciális tehergépkocsik készleten
legal
Member news
Enforcement has finally a...
... arrived in the 21th century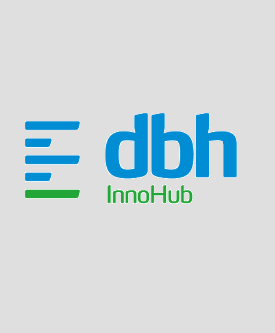 business
Member news
DBH InnoHub: your partner...
... in innovation and subsidies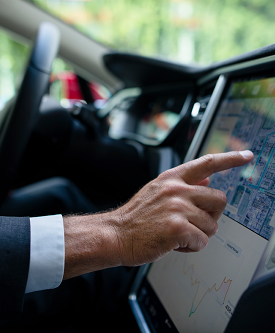 innovation
Member news
What do the smart cars kn...
More and more people use connected cars all around the world thanks for the fast development of the automotive industry.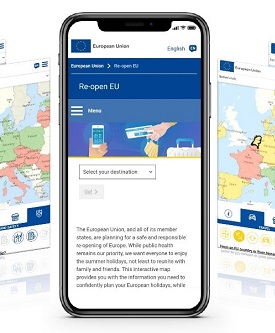 travel
Recommended
Re-open App
New app 'Re-open EU' launched
travel
Recommended
Airbnb argues July 1 Amst...
... erdam vacation rental ban is unfair, illegal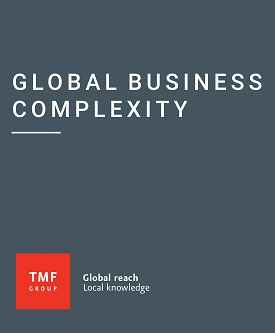 business
Member news
The Global Business Compl...
Understand the challenges and opportunities of doing business in 77 jurisdictions around the world.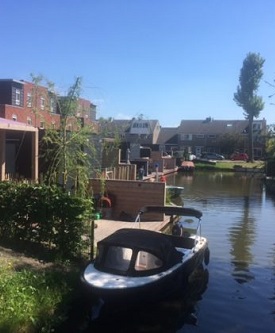 Real Estate
Recommended
The Netherlands needs to ...
... build 845,000 new homes in 10 years