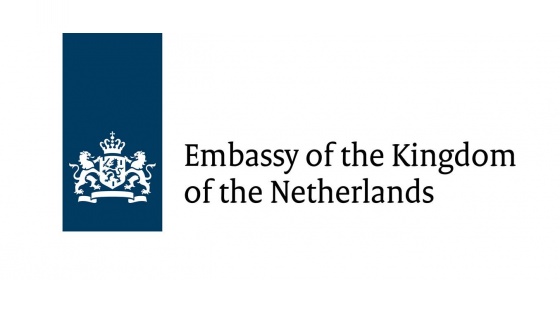 The Embassy of the Kingdom of the Netherlands in Hungary is a long-time patron of our chamber. We often co-operate on events and they also support Dutcham with their non-corporate membership.
https://www.netherlandsandyou.nl/your-country-and-the-netherlands/hungary/and-the-netherlands
The Embassy of Hungary in the Hague, besides diplomatic and cultural activities, is ready to help Hungarian companies set foot in the Netherlands.
https://haga.mfa.gov.hu/eng
Documents to download
Official websites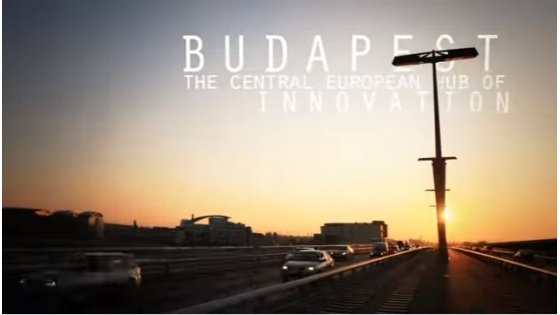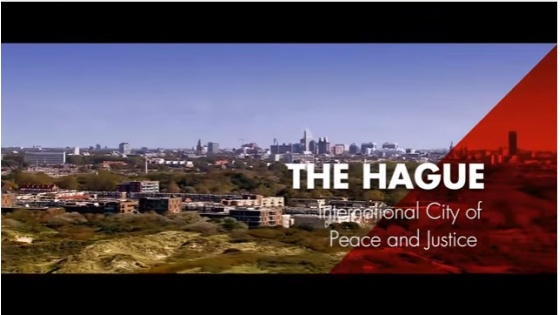 A
dutcham.hu
oldal ún. cookie-kat használunk szolgáltatásaink teljesebb körű biztosításához.
Elfogadom
Elfogadom